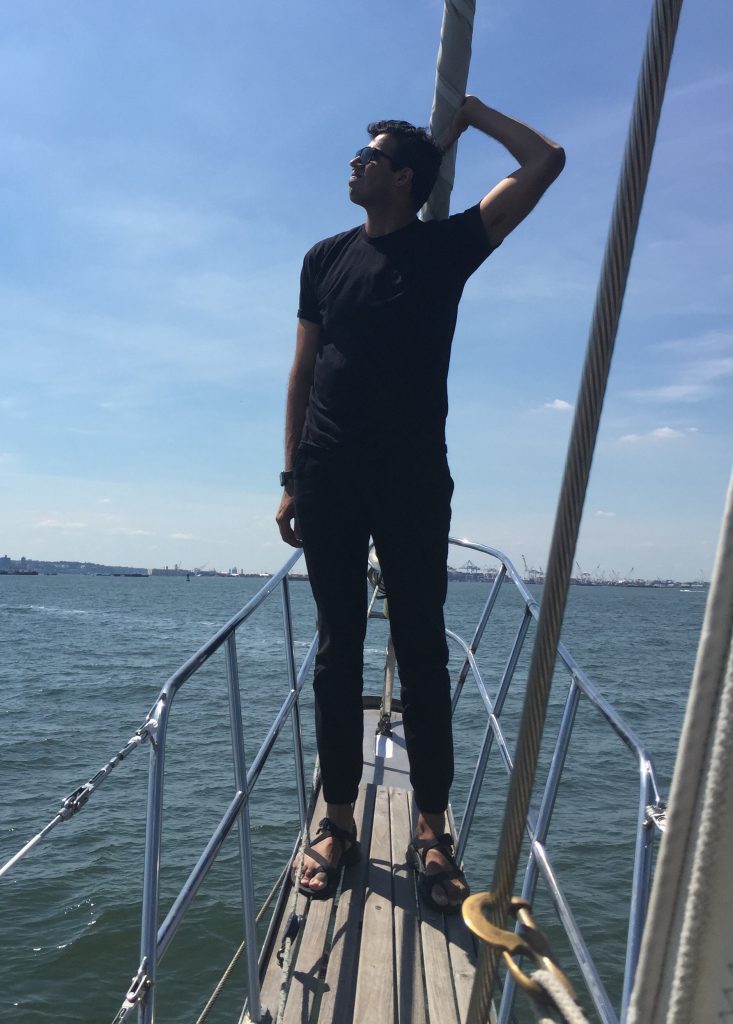 I am from New Jersey.  I went to Rutgers University for my Bachelors degree in Biotechnology with a focus on Bioinformatics.  I then went to the University of Pennsylvania for my Masters degree in the School of Engineering.  I did my Masters thesis in the laboratroy of Brian Gregory.  Following this I ran the PGFI genome sequencing core facility.  I am now a PhD candidate at Weill Cornell Medical College in the laboratory of Steven Gross.  My research focuses of utilizing mass spectrometry to metabolically profile patients with sporadic Amyotrophic Lateral Sclerosis (sALS).
Currently, I am the webmaster for The Bench to Bedside Initiative and Weill Cornell Medicine's Dean's Entrpreneurship Lab. I was previously the web editor for Ascensus: The Journal of Humanities at Weill Cornell Medicine.
In my spare time I like to read, record music, and explore uncharted territory.